This is a unified event for 2022. See below for more information.
The KCACTF/LORT ASPIRE Leadership Fellows Program is designed to cultivate a new generation of artistic and administrative leaders for the American Theater with a focus of engaging Black, Indigenous, and People of Color (BIPOC) and members of other groups that are consistently underrepresented in the field. This diverse national cohort of fellows assembled from all of KCACTF's eight regions will engage in topics concerning equity, diversity, inclusion, and anti-racism as well as leadership skills building, investigation of institutional challenges, and professional networking opportunities.
This week-long fellowship occurs as part of the annual national convening of the American College Theater Festival at the Kennedy Center in Washington, D.C. The curriculum is designed and led by professionals from LORT institutions in partnership with staff from the Kennedy Center and the American College Theatre Festival Regional Chairs.
https://www.kennedy-center.org/education/opportunities-for-artists/pre-professional-artist-training/kcactf/artsleadership/ 
ASPIRE Regional Festival 2022
In 2022, the eight regions will join forces to present centralized ASPIRE programming which will include workshops and discussions curated by all of KCACTF's ASPIRE Regional Coordinators, National ASPIRE Chair Stefanie Sertich and the National ASPIRE team. Regional festivals may still host workshops in arts leadership, but the selection process for this program to attend the National KCACTF Festival will take place through the centralized program.
Students interested in the world of arts leadership are encouraged to register for this program. Whether you hope to become an artistic leader or you are curious about how theaters operate, ASPIRE is a fantastic festival opportunity, and 2022 offers us the opportunity to connect virtually with fellow theater artists and leaders from across the country."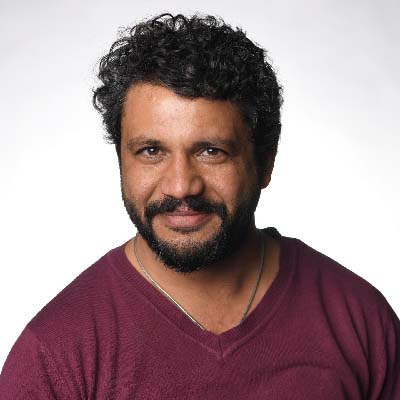 Dinesh Yadav
ASPIRE Coordinator & Design Storm Coordinator
University of Wisconsin-Green Bay
Assistant Professor of Theatre and Technical Director
Theatre and Dance
171-A Theatre Hall
2420 Nicolet Drive
Green Bay, 54311 WI, USA
920 -465-5149