REGISTER ONLINE BY DECEMBER 15, 2019!
See below for further information.
The Leadership Intensive aspires to launch a new generation of artistic and administrative leaders for the American Theatre. The focus is on engaging and inspiring people of color, women, and members of other groups consistently underrepresented in the field.
A week of opportunities at the national festival
One student from each region nationally will be selected to attend the National Festival in April, where they will join selected participants from other regions in a dynamic, week-long program exploring leadership in the performing arts. Participants will take part in special sessions examining equity, diversity and inclusion in our field — while gaining multiple perspectives on the full range of performing arts leadership challenges. The experience will provide valuable professional networking opportunities as well.
How to participate in the program at the regional festival
The ASPIRE program is an opportunity for students at all levels of experience who are interested in theatre arts leadership. Enrolled undergraduate or graduate students who are at least part-time at the time of the creation/completion of the project may apply. We encourage applications from students of color, women, and members of other groups that are consistently underrepresented in the field. Others may also apply.
Students interested in being selected must apply by December 15, 2019 and then participate in the following events at the Region 3 festival in January:
Attend a roundtable discussion with a panel of professional artistic and administrative leaders of theatre companies on topics concerning equity, diversity, and inclusion, leadership skills building, institutional challenges, and professional networking opportunities.
Pitch your vision for a new theatre. You will take on the role of the artistic, managing or executive director of a new theatre company and pitch your vision for your new institution to a mock panel of investors (our guest respondents). Your 10-minute pitch will include visual aids that enhance the presentation with the goal of inspiring the donor group to support your idea — including the first season of four productions. All forms of audio and video presentation formats are acceptable. Please make known any technical needs you will have for your presentation when you apply.
Following the pitch round, the guest respondents will deliberate and choose students to invite to the final interview round.
The guest respondents will select one student from Region 3 to attend the ASPIRE Leadership Intensive at the National Festival in Washington, D.C. in April. The announcement will be made at the Awards Ceremony on Saturday evening.
How to Apply
Apply to participate in the Region 3 ASPIRE Leadership Intensive here (link). Applications must be submitted on or before December 15, 2019. Students will be notified of their acceptance into the regional ASPIRE intensive by December 21.
Application should include:
Your mission, vision, values statements for your theatre company
Your statement of leadership philosophy.
Your inaugural season slate of four productions along with a statement of why they fit your vision.
Your equity, diversity, and inclusion plan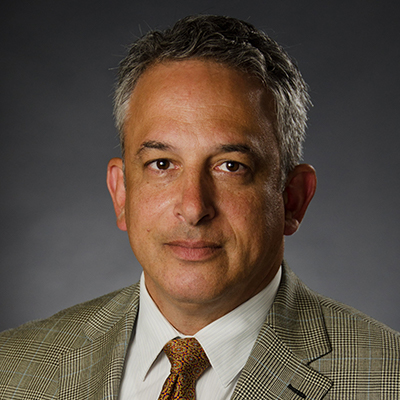 Herschel Kruger
Chair
Carthage College
Department Chair
Professor of Theatre
Department of Theatre
2001 Alford Park Drive
Kenosha, WI 53140
262.551.6101 office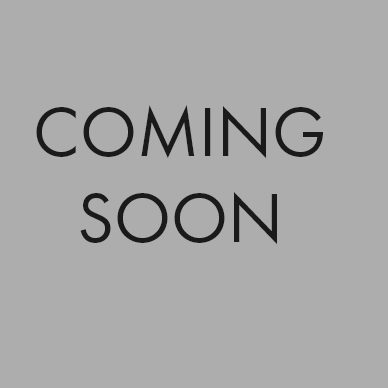 Tracy Manning
Indiana State Chair and ASPIRE Program Coordinator
Taylor University
Co-Chair, Professor of Music
Assistant Professor of Theatre Arts
Department of Theatre & Music Theatre
236 West Reade Ave.
Upland, IN 46989-1001
765.998.5248