REGISTER ONLINE BY DECEMBER 15, 2020!
See below for further information.
Devised Theatre is a process in which the whole creative team develops the show collaboratively.
New Devising Information for 2020/2021! This year, for our Virtual Festival, there will be no option to devise at festival. Only projects created in advance will be accepted. The deadline for submission is December 15.
Devise and rehearse a piece at your school using the prompt. Bring your work to festival, perform it in the devised theatre showcase, and receive feedback from a panel of professional devising artists. No nomination is required. Registration is limited to the first 8 entries. Please choose one individual to submit your group's registration and serve as the contact person for communication.
Companies may submit a recorded version of their work, or perform live on Zoom or other platforms. The company is responsible for submitting a link to the regional coordinator for the respondents to access their work.
Companies should adhere to the 2020-2021 Devising Health & Safety Protocols & Guidelines.
Submissions will have a 20 minute time limit which must include set-up, performance and strike
Set up and strike can be part of the performance
Contributions of the ensemble are to be balanced and evenly distributed.
Not every member of the ensemble must perform, but the majority should.
Faculty advisors may provide outside-eye feedback, but students should drive the work
(No live flame, no smoking, and no functional weapons)
ADDITIONAL INFORMATION
Each showing will be given a short response from regional faculty and/or devising guest artists. Each deviser will be expected to speak articulately about their work, displaying rigor of process and responsibility for form and content.
Devising isn't an aesthetic; it's a process. This approach to creating new work includes multiple aesthetics, production value spectrums, and performance styles.
Registration will begin on November 1, 2020. To participate students will follow the online registration form found on the Region III website.
Deadline for submission – December 15th
Schools may enter multiple groups for the devising project.
TITLE: THIS IS THE COUNTRY WE WANT
Ensemble will select their sources of inspiration as their creative container (examples: a photograph, a poem, a fictional or non-fictional short story, a memory, interviews, a question, etc.). Ensemble will be asked to clearly articulate how their sources informed process and product, form and content.
Each ensemble will create a unique performance vocabulary informed by their source materials. This vocabulary should include movement, voice, visual image, sonic landscape, text and scenic environment and communicate the piece's style and aesthetic.
Ensemble should consider time restraints and travel considerations. These parameters are designed to form a creative container to spark your imaginations and deepen your exploration.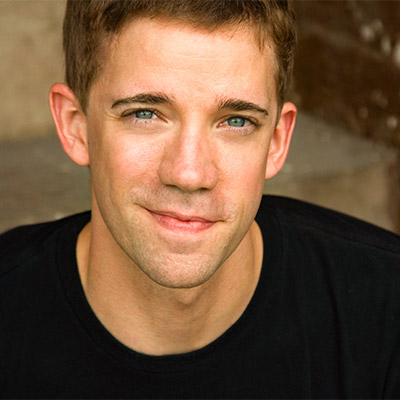 Drew Vidal
Devised Theatre
Ball State University
Associate Professor of Acting and Movement
Department of Theatre and Dance
Arts and Communications, Room AC 306
Muncie, IN 47306
765.285.8751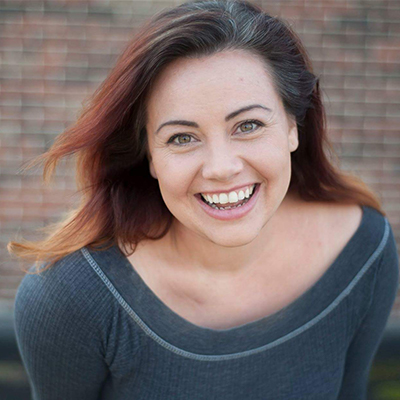 Genesee Spridco
NPP Co-Vice Chair
Lecturer of Movement
University of Illinois at Champaign-Urbana
Krannert Center for the Performing Arts
Co-Artistic Director
Imaginez Ensemblez
608-347-3484