Welcome to the KCACTF III Dramaturgy page, where you can find explanations and updates and application materials for all of the ways that dramaturgs can participate in this year's festival. As the Dramaturgy Coordinator for Region III, I am looking forward to exploring and celebrating the research and innovations that student artists bring to this essential aspect of theatremaking.
I would also like to offer warm congratulations to last year's winner of the Region III LMDA / KCACTF Student Dramaturgy Award, Devon Hayakawa. Devon's work on American Idiot was another excellent example of the ways in which dramaturgy can elevate the material. Devon's work moved beyond the straightforward presentation of research and into an immersive, innovative experience that extended the world of the play for audiences in unexpected and compelling ways.
If you're new to Dramaturgy at KCACTF, we have three different ways that you can participate in our Region III festival, which are listed below. If you have any questions, feel free to e-mail me at mareeder72@gmail.com.
—Matthew Reeder, Dramaturgy Coordinator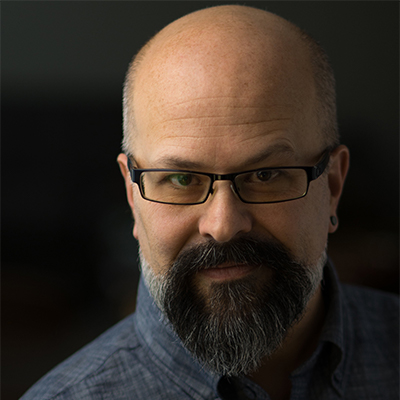 Matthew Reeder
Dramaturgy Coordinator
Ball State University
Assistant Professor of Directing and Shakespeare
Department of Theatre and Dance
Muncie, IN 47306
765.285.8809 office