REGISTER ONLINE BY DECEMBER 15, 2019!
See below for further information.
Do you have a fabulous costume, or set of costumes, that deserves a walk down the runway? Consider entering your work in the Costume Parade, which will be held in conjunction with the Evening of Scenes. A selection of the region's best costumes will be selected to walk the runway in the Region III Costume Parade. The purpose of this event is to highlight the work of both costume designers and costume technicians.
What costumes are eligible? Any costume or group of costumes used in an associate or participating KCACTF production during the current Festival year may be entered for consideration in the Costume Parade and will be selected in early December by the committee. Entrants may be undergraduate or graduate students, staff or faculty.
Costumes can be entered into consideration in two ways, either through self-submission or production respondent nomination. Submissions are limited to five costumes per production.
Self-submission: If you'd like your costumes to be considered, submit a Design, Technology & Management Registration form online, making sure to check "Costume Parade." Then email a list of costumes you wish to nominate to the Regional Design, Technology & Management Chair. Include images of the actual costume (not of the rendering). Please label the images as logically as possible! These costumes will then be considered for selection in the Costume Parade.
Respondent Nomination: Respondents using the online response form will be able to nominate costumes at the time the response is completed. These nominations will be forwarded to the coordinator of the Costume Parade who will email nominees asking for images. These costumes will then be considered for selection in the Costume Parade.
Due to time constraints at the festival, we will only be able to showcase 15-20 costumes from the region. A selection commitee of at least 4 will look at the nominations during the regional Selection Committee meetings the first weekend in December. Those chosen will be notified shortly thereafter.
You will need to bring the costume(s) and model(s) to wear the costume (this does not have to be the original actor), provide a short description of who wore it, in what play, and any other interesting details about material or process, attend a rehearsal, and be part of the Costume Parade. This usually happens on the Wednesday evening of our Festival.
Please note that this is not a competition and no prizes will be awarded for any entry.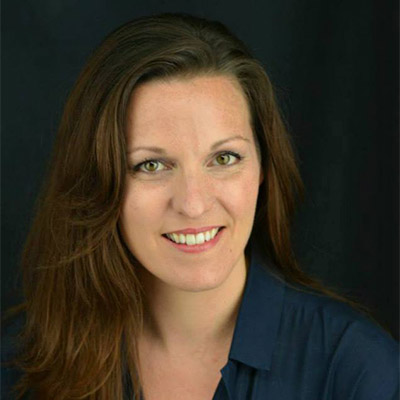 Misti Bradford
Co-Chair Design, Technology & Management
University of Wisconsin – Parkside
Associate Professor and Chair
Theatre Department
900 Wood Road
Kenosha, WI 53141-2000
716.400.2459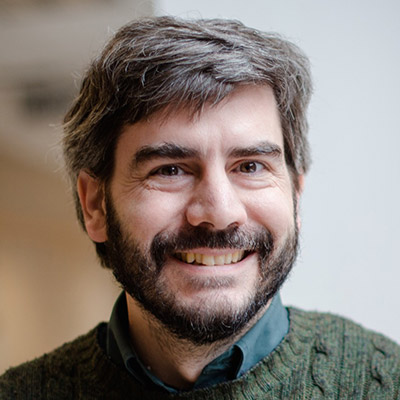 Christopher Plummer
Co-Chair Design, Technology & Management
Michigan Technological University
Professor, Sound Design
Commissioner, Sound Design & Technology USITT
209 Walker
1400 Townsend Drive
Houghton, MI 49931
906-487-3282