REGISTER ONLINE BY DECEMBER 15, 2019!
See below for further information.
New Presentation Category – Regional Crafts, Engineering & Management
Students may enter exceptional Craft, Engineering or Management work in this regional category. This work need not be associated with a specific production. This work can be exceptional class projects, management innovations that enhance multiple productions, or the engineering of new technology or methodology for productions. Students may present their work in one of several ways:
Full-Sized Poster Only – a 4' wide by 8' tall foam board will be provided to attach a display to. Displays may not extend more than 6" from the board.
Small Poster + Table – a table 2' deep by 4' wide will be provided in front of the board. This will reduce the poster space to 4' wide by 5' tall. (height will be dependent on venue provided tables and the full 5' cannot be guaranteed).
Full-Sized Poster + Floor Space – project with large dress forms or other floor standing items must choose this option. This option provides a full 4' wide by 8' tall foam board for poster mounting and floor space for a display item(s) in front of or to the side of the display space. Please provide a description of your specific needs so that we can provide the best space possible.
Regional Crafts,
Engineering & Management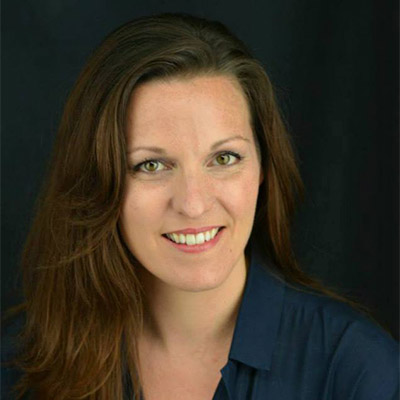 Misti Bradford
Co-Chair Design, Technology & Management
University of Wisconsin – Parkside
Associate Professor and Chair
Theatre Department
900 Wood Road
Kenosha, WI 53141-2000
716.400.2459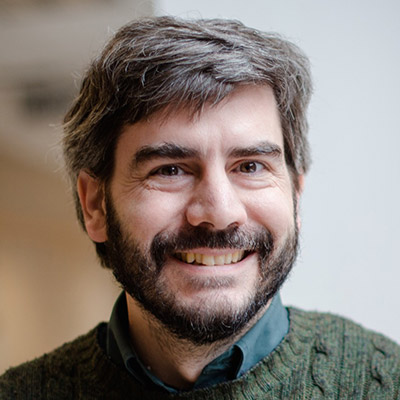 Christopher Plummer
Co-Chair Design, Technology & Management
Michigan Technological University
Professor, Sound Design
Commissioner, Sound Design & Technology USITT
209 Walker
1400 Townsend Drive
Houghton, MI 49931
906-487-3282