All proposals received before December 10, 2021 will have first consideration.
Share your talent and expertise at the virtual festival!
Workshops have always been the heart and soul of the festival experience for the 1,300+ students and faculty who attend each year. This year it is more important than ever to share your talent and expertise by presenting a virtual workshop (or two).
Workshops can either be pre-recorded or livestreamed. It can be as easy as adapting a class session from semesters past or as inspired as showcasing a new method or strategy you are developing. While this is a great experience for students and faculty, it's also an invigorating way for you to further professional development goals or add to your tenure portfolio.
Workshops are held in 50- or 110-minute sessions. Below is a short list of workshop topics to consider. Feel free to offer other topics unique to your experience and practice.
Design/technology techniques (makeup, costume, lights, sound, sets, props)
Musical theatre master classes/coaching (especially if you provide an accompanist!)
Stage combat (professional certification required)
Stage dialects
Dramaturgy
Movement techniques
Arts administration
Directing
Equity, Diversity, Inclusion and Access
All workshop presenters will need to complete Anti Bias Training before the Festival.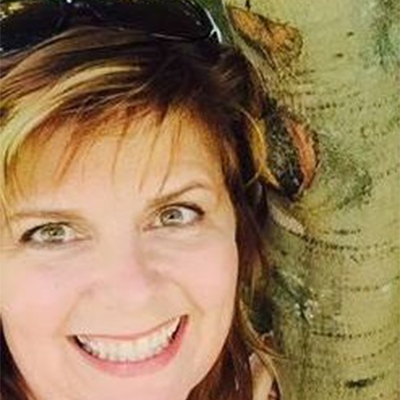 Miranda Hawk
Workshop Coordinator and Wisconsin State Chair
Madison College
Chair of Theater, Speech and Film
1701 Wright Street
Madison, WI 53704
608-246-6524