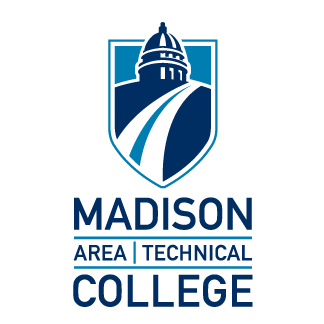 January 7-12, 2020
hosted by Madison College
Madison WI
Visit our Eventleaf festival registration platform for more details.
The Kennedy Center American College Theatre Festival showcases the finest in university theatre across the nation. Through eight regional festivals plus the national festival in Washington, D.C., the festival celebrates artistic excellence and offers students individual recognition through awards and scholarships in playwriting, acting, dramatic criticism, theatre management, directing, and design.
Madison Area Technical College
Mitby Theater KCACTF 2.vwx
Mitby Theater KCACTF 2.pdf
University of Wisconsin – Madison
Hemsley GP 18-19 Seating.dwg
Hemsley Groundplan KCACTF.pdf