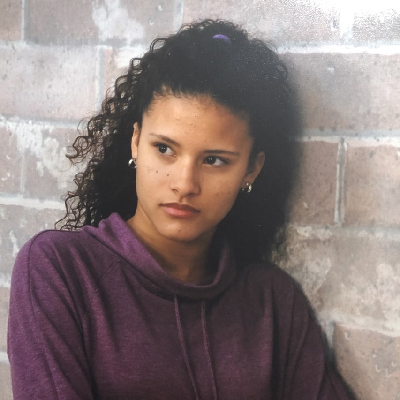 Leah Wilson
Chair
Leah goes to Oakland University and is a sophomore in the musical theatre and dance program.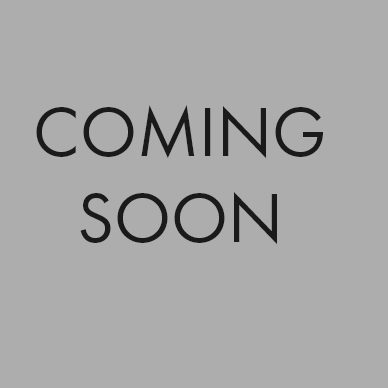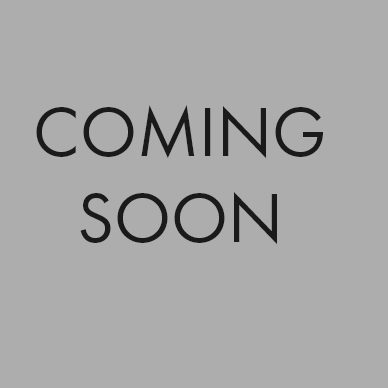 Christian Krohn
Spokesperson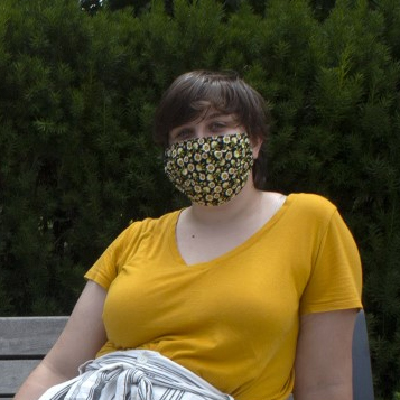 Natalie Watters
Secretary
UW-Stout
4th year
Video Production major
Natalie has been involved in theater since her senior year of high school and is passionate about giving everyone the opportunity to share the joys of theater. She wants to unify people by sharing stories that bring understanding.