Mission Statement: The purpose of the KCACTF Region III Student Council is to amplify the student voice at our regional festival and to encourage students to apply their artistic talents as a means to educate, challenge, entertain, and advocate for underrepresented voices. The Region III Student Council also hopes to serve as a support system to provide student artists with resources they may not have access to otherwise that will help them find work in the field.
We value:
giving space for underrepresented voices.

focusing on the work of all students no matter their stage of learning.

providing student support.

providing a trusting environment.

being adaptable to the ups and downs of the world.

being a council by students for students.
In the future, we envision:
more student involvement in the council.

providing resources for student artists to further their qualifications and capability to work in the field. For example: helping students earn safety certifications and providing free or reduced-price scripts to study.

more input and decision-making power in the decisions that KCACTF Region III Festival Executive Board makes, such as featured show selection, input on what workshops are to be held, and who will lead those workshops.

holding meetings with other regional student councils to learn from each other and give each other ideas.

establishing a better line of communication with the KCACTF Region III Executive Board.

KCACTF Region III Student Council members will earn a reduced festival registration fee for the hard work they put into their planning for the festival.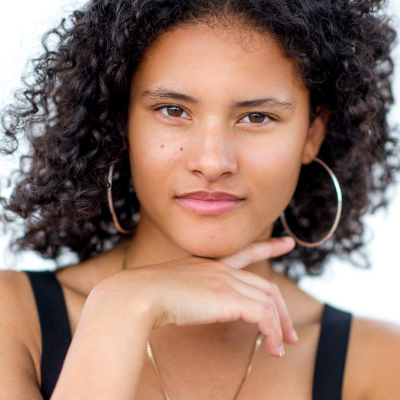 Leah Wilson
Chair
Leah Wilson is a senior at Oakland University and is the president of our student council. She started her freshman year and is hoping to continue to provide students with a platform to use their voice. She is getting her BFA at Oakland a minor in psychology.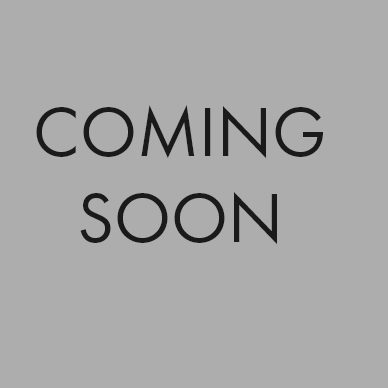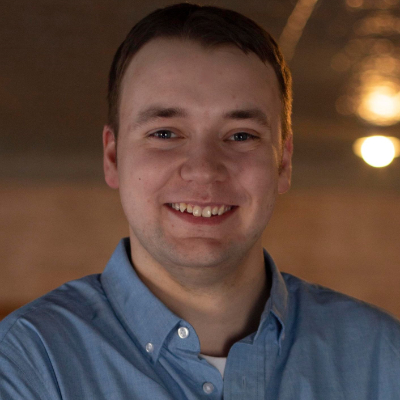 Christian Krohn
Spokesperson
Christian Krohn is a senior at the University of Wisconsin Stout and has been a part of the student council for three years. He is close to earning his Bachelor's degree in Computer Science, with a concentration in Game Design.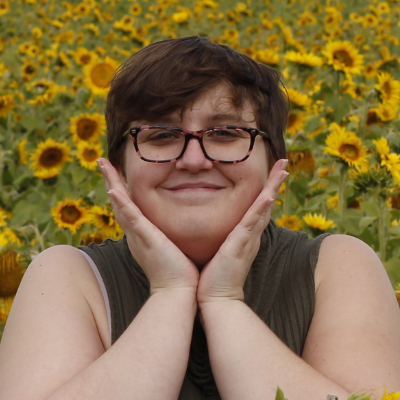 Natalie Watters
Secretary
Natalie Watters is a senior at UW-Stout. She hopes to help provide a safe space for all student artists to share their work and to bring the joy of theatre to as many people as she can. She identifies as a part of the LGBTQIA+ community and aspires to include all types of silenced voices in the safe spaces she hopes to make.