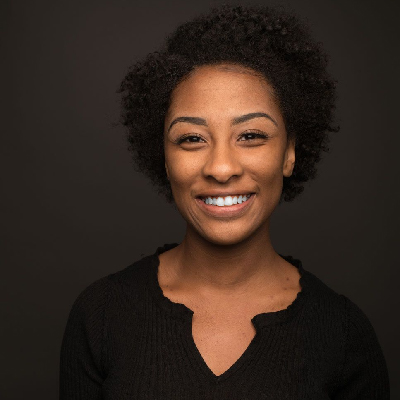 Jai Carrero
Chair
Jai Carrero is a senior BFA Acting Major at Oakland University in Michigan. She is the Founding Chair of KCACTF Region III's Student Council and sits on the Executive Board for KCACTF Region III. She is the President of two student organizations on her campus, OUBLM and Kaleidoscope, that prides themselves on advocacy for underrepresented BIPOC students.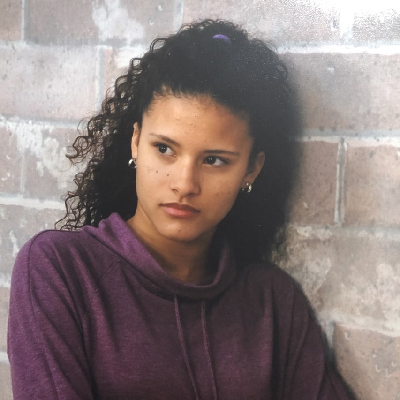 Leah Wilson
Vice Chair
Leah goes to Oakland University and is a sophomore in the musical theatre and dance program.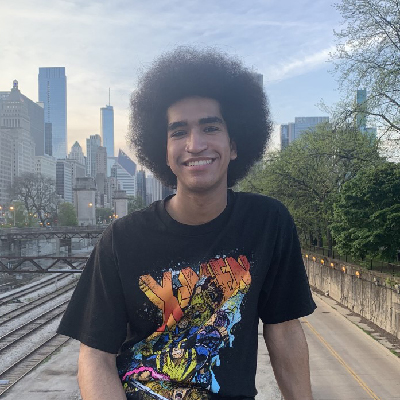 Jalen Wilson-Nelen
Spokesperson
University: Oakland University
Year: Junior
Major: Acting
I've been an acting major at Oakland University for a year now and I've loved the opportunity to meet some great friends and be involved in some great productions. I am very proud to be a part of a student-lead board that thrives to have the numerous disenfranchised voices within the theatre community be heard and understood. I look forward to seeing us grow as an organization and see what changes we can make for the better.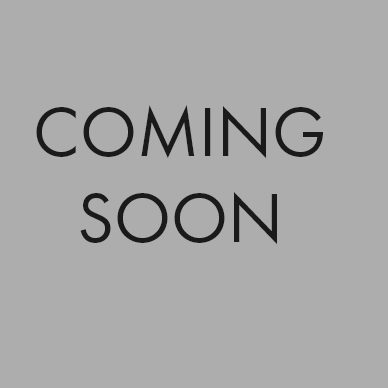 Christian Krohn
Spokesperson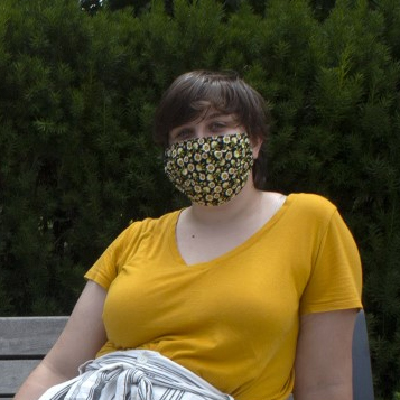 Natalie Watters
Secretary
UW-Stout
4th year
Video Production major
Natalie has been involved in theater since her senior year of high school and is passionate about giving everyone the opportunity to share the joys of theater. She wants to unify people by sharing stories that bring understanding.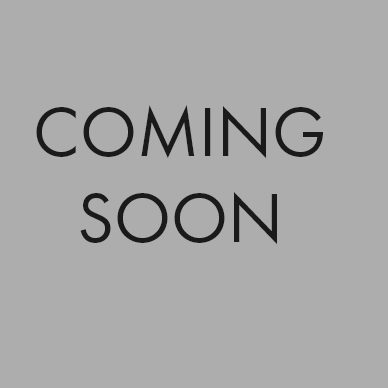 Sareena Volkman
Secretary